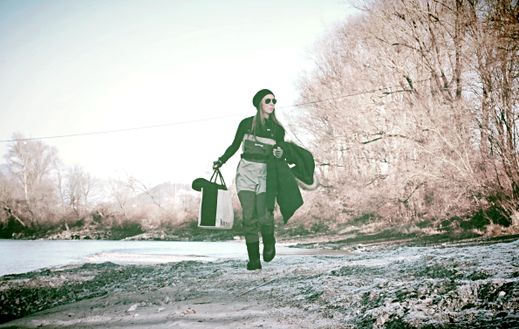 What a wonderful idea to combine the three of them...
Take a look at the colourful landscape and let your own style be inspired by nature and it´s beautiful colours, combine it with a few movements and ready is this special mix ...



Graceful MOvements, feeling like practicing Tai Chi or Qi Gong, clean and fresh air inbetween the beautiful Austrian mountains, gazing sunlight... and a little touch of fashion and style...
what else ;) ... to be happy?
A day in your life : What are you gonna make out of it?
Every single morning, when you wake up, it´s up to you what you´re gonna make out of your day.
Every new morning could be the beginning of a new life and as soon as you start trying new things you might see a side of you which you´ve never seen before or which you´ve always been already and just didn´t know.
I guess : a Gorgeous Sweet Sunny day...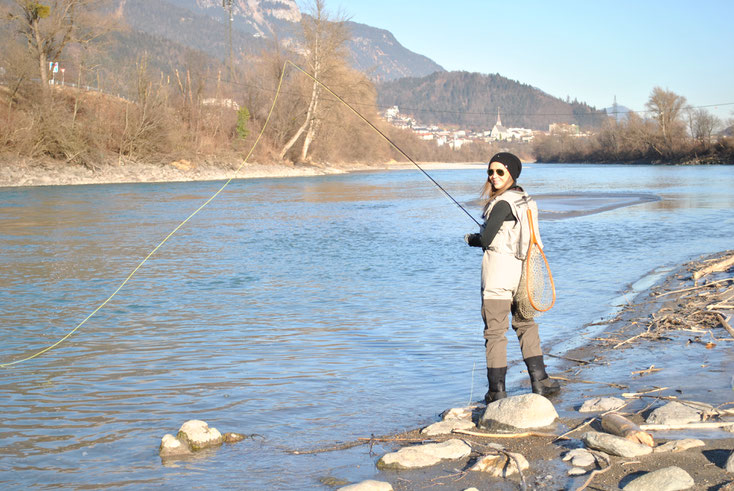 It was as if the sun was just shining for us on this beautiful sunday morning. Me and two friends of mine drove to a nearby river to take pictures of her fly fishing. Usually at this time on a sunday morning my day wouldn´t even have started and i would be still asleep or creeping for a coffee. Today was different. Morning routine has already been finished, coffee has been drunk and the sun was already shining into our excited faces when we were watching our friend doing this wonderful sports and while taking those amazing pictures.