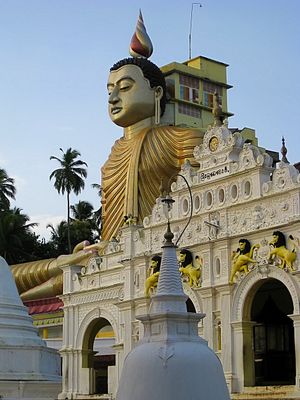 ... and this star is all about arriving ... from nowhere to somewhere to everywhere...

Me and my friend started our Backpacking without having any plan at all, what we were going to do, what we were going to see. We´ve only booked our flights and the first two nights. We didn´t even talk about what we´d like to see. All we had was the `lonely planet` guide, our Rucksacks and I gotta admit, we had a smartphone, but we didn´t even use it as much...
So fate was our guide and I can only recommend this way of travelling to you, because you never know exactly what happens, but there are great things happening... It feels like you´re guided from above as you do your first steps out of your home and out of your comfort zone. Sometimes it´ can be exhausting, most of the time it´s amazing.
The big picture afterwards showed me that you can arrive within yourself being wherever you are...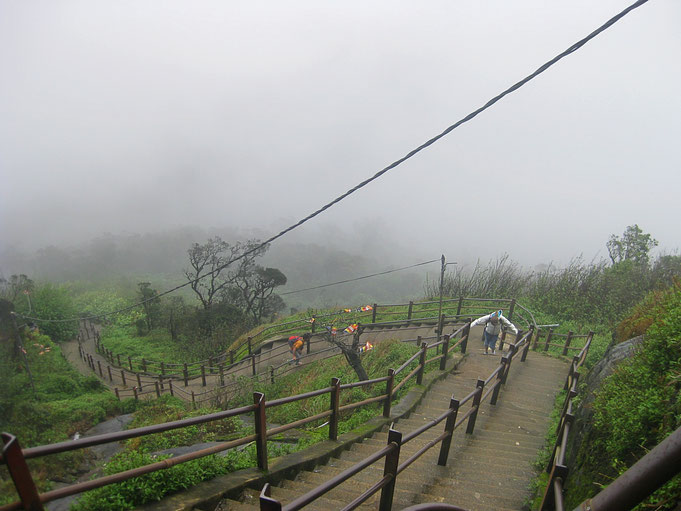 `All we left behind was our stories...` K.K. `... to write our own´
At some point of my personal journey I started to realize that my wish to finally arrive somewhere, this wish I left with, this desire I was longing for, which kept me in motion at the same time:, the feeling of home, that I was so desperatly looking for ...

... it is a deep feeling within you and it can overwhelm you in the most dirty and loudest place you have ever been. There is no point of arriving.
It´s that point of your journey you start to realize that you can arrive everywhere, with every step, at every place in each moment...
and everything you need will be offered and comes to you as a present for your willingness to  trust in life...

Stunning places ... Where to go... what to see -> Read more... See more pictures :)