Spring is slowly awakening and we all want to start with freshness and new energy into a warmer season, where the seeds you planted in the cosiness of winter suddenly want to grow and your own personal flowers begin to bloom...
White Flower, Vienna 2016
Take time to organize yourself and surround yourself with things and people you really love.
Find out which things in your life are really important for you and your soul to expand. Try to let go from all those things which are no longer supporting you to grow...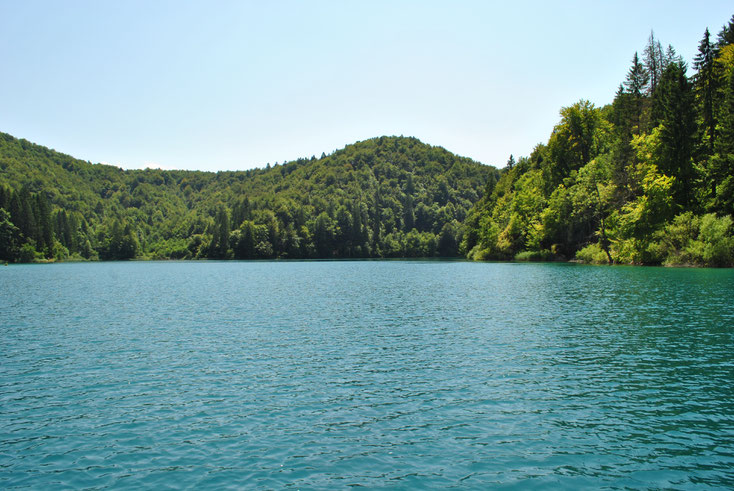 Plitvicer Lakes, Croatia 2015
There is no thing in life which you really own. Everything is just loaned and even though we think that the things which came to us, are just ours, we don´t own them.

We don´t own the things, it are the things which own us...
We are living in a world of abundance as well as in a world of poorness (I don´t mean the material things), both not equally distributed...

And it doesn´t only harm ourselves but also our planet, our nature and environment. We are consuming more and more and loose our reference to those things we already ´own´ at the same time.
The energy wants to circulate and flow...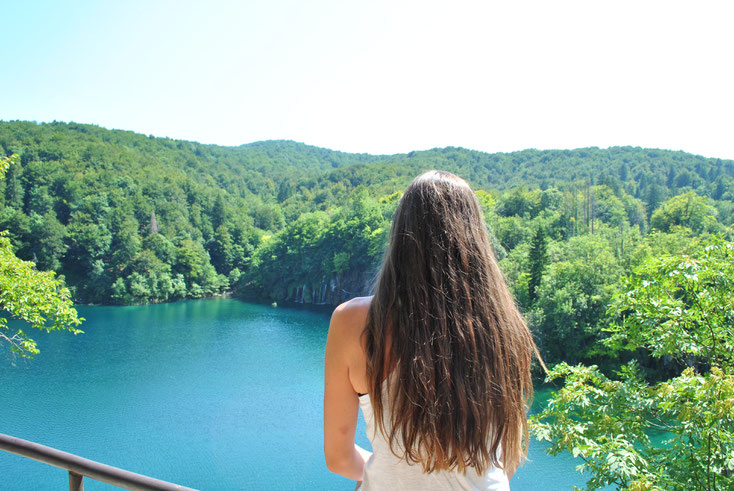 Plitvicer Lakes, Croatia 2015
Things want to be used, to be loved and appreciated and they want to have their special place, where they belong to.
For that... we need time. Time which is very rare in our ´running´ society. That´s why: less is more - quality before quantity. Use the things you have or give it to those who need it more than you.

Our own place, our own home should be kind of a retreat. If it´s full of stuff Energy isn´t able to flow. We´re standing in our own ways of beeing free and liberated and as a result of this stagnation around us the energy in our bodies can´t flow easily eather...

So better start today sorting out your stuff and start using, renewing or getting rid of the old things maybe to have some space (also in your mind) for the new ones (which might be less but more useful and more worth) :)
Love and hugs
Sabrina