I couldn´t wait to start writing and now my page is slightly looking like a homepage :) and I´ve written my first blog, I immediately have to write the second one, ah because it´s so much fun :)...

I love holidays and I love the sea and because that´s such a big part of me ...
I´m gonna start with some travelling experiences... Have fun...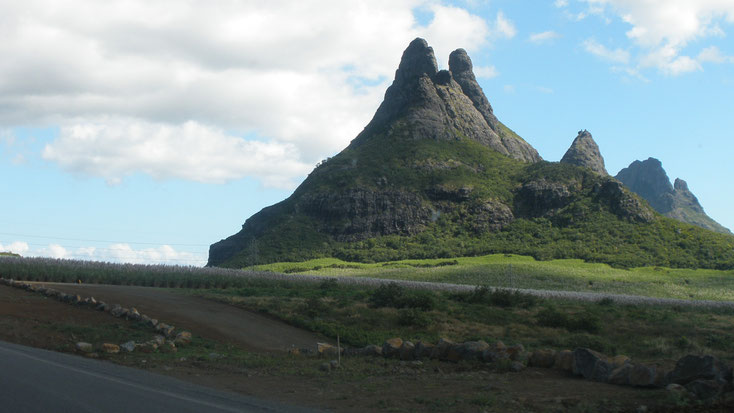 MAURITIUS 2008
Working together with a friend of mine as a Pilates Trainer on one of the most beautiful islands has been an amazing adventure. We met a lot of wonderful people on the island, we´ve been driving around, we have seen stunning places and we we were having a great time...

EVERY JOURNEY STANDS UNDER IT`S OWN STAR
...wealth and poorness live so close to each other, but the real richness lives within your heart.
Emptiness is seeking to be filled. Fullfillness is seeking to be shared.
We get what we give. We are all equal.
Arriving on the volcanic island
Sunset in Flic en Flac
Pamplemousse Garden
National Park
Sunrise in the north of the island & Isle aux Cerfs
Places to visit, Hotspots to recommend...
* Sunset on the beautiful beach of Flic en Flac
* Dining at tables on water in the amazing Domaine Anna
* Visit the Capital Port Luise
* Boat trip to the small islands Ile aux Benetiers or Ile aux Cerfs